Jared Johnson
OWNER/REALTOR®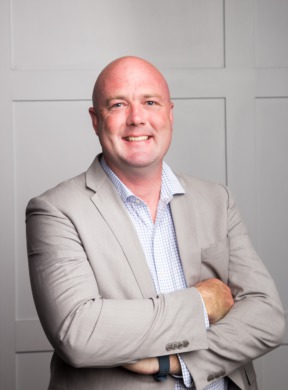 JARED JOHNSON 
Realtor | Consultant | Entrepreneur | Business Administrator
Jared Johnson is a highly experienced, passionate and professional Realtor, Entrepreneur, Business Administrator and Consultant who has been helping individuals, groups, businesses and corporate organizations make viable real estate purchases in line with their specific requirements and unique tastes, for almost a decade. 
He is the Founder of Infinite Real Estate Group; a company that exists to help first time home buyers and established clients looking to either upgrade or down size in their real estate needs, close beneficial deals. Infinite Real Estate Group also specializes in investing (flips buying and selling, multi-units buy and sell, coaching, amongst others).
As an industry expert, Jared Johnson understands how stressful, time-consuming and tiring the processes involved in real estate buying and selling often proves to be especially to prospective clients who would love to make great real estate purchases in so little time. Consequently, he ensures that every possible resource is used to afford clients the opportunity to walk through the process with ease and absolute comprehension. 
Some of his greatest strengths lie in his seemingly unquenchable thirst for knowledge and eagerness to take on new challenges, strong communication and negotiation skills and the ability to structure a myriad of workable strategies aimed at initiating growth and facilitating the attainment of set goals, especially as it relates to client needs. 
Jared Johnson draws motivation from helping other people achieve their goals and dreams. As an excellent troubleshooter with effective problem-solving skills, he has thrived at scaling the odds to arrive at delivering quality service with great insights and innovation to his many clients. 
He holds a MBA from Devry University.