Sadie Christensen
Realtor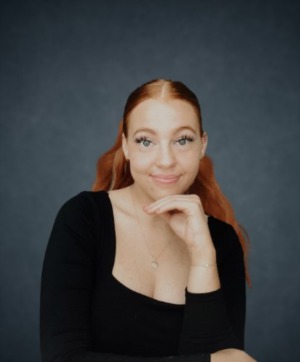 As a dedicated real estate agent, I have a passion for helping my clients achieve their property goals. Whether you're looking to buy, sell, or invest in real estate, I have the knowledge and expertise to guide you through the process and ensure you achieve the best possible outcome.
With a strong commitment to providing exceptional customer service, I take the time to listen to your needs and tailor my approach to suit your unique requirements. I understand that buying or selling a property can be a stressful experience, but my goal is to make it as smooth and stress-free as possible.
So if you're looking for a real estate agent who is dedicated, experienced, and committed to providing exceptional customer service, then look no further. I would be delighted to assist you with all your real estate needs and help you achieve your property goals. Contact me today to schedule a consultation and take the first step towards realizing your property dreams!